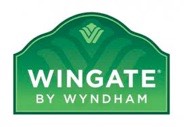 The Wingate Inn at Charles Pointe has blocked off special rooms for the race on the night of June 9th at a special rate of only $74.99.  
Must reserve by May 8th.
Block ID: Fallen S 5K
Call 1-304-808-1000 for race participants to get the room discount and reserve your room.